Monday, March 05, 2012 • bathtime, bedroom, decoration, laundry, nursery, playroom, small storage, storage, toy storage •
got a kid? well then you'll be needing storage and plenty of it..
.but it doesn't always have to resemble a giant car or woodland animal. these brilliant baskets are produced by a fair trade organisation using traditional basketry skills and sustainably sourced materials. upcycled chic at its very best and mighty good for storing toys in.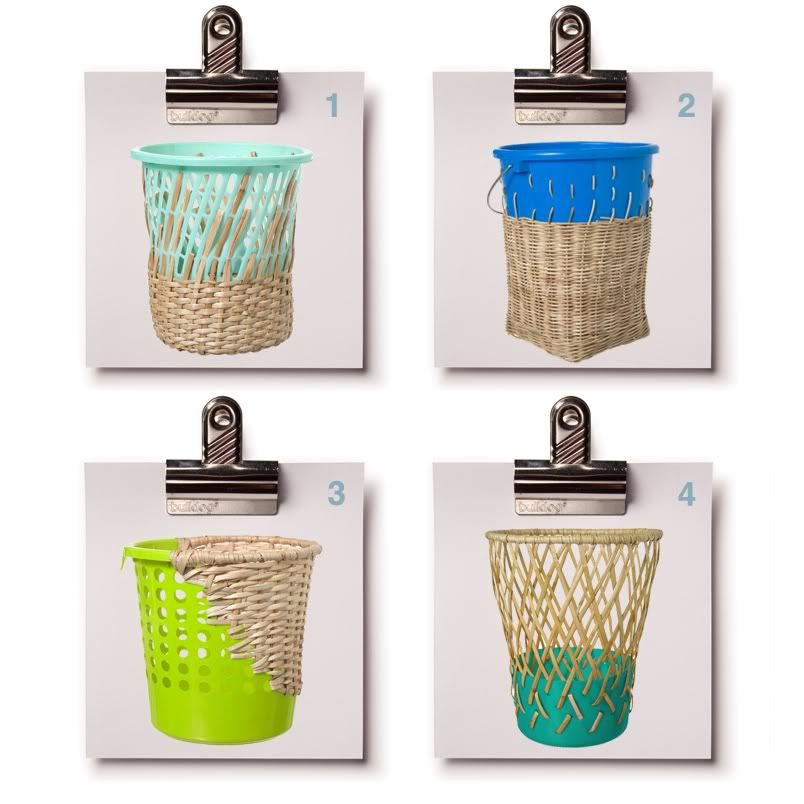 1/ bow bin, £40.70, made in design
2/ bow bin, £45.70, made in design
3/ bow bin, £40.70, made in design
4/ bow bin, £45.70, made in design